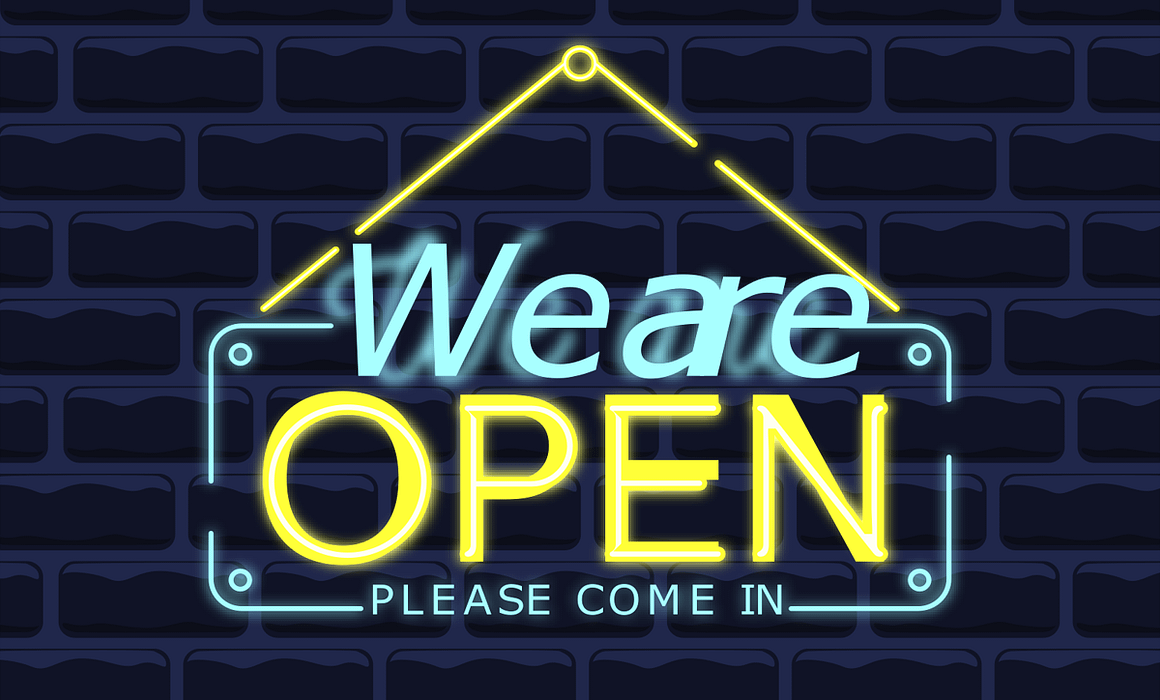 Introduction On Starting Business In San Diego
San Diego, California, with its pristine coastline, diverse population, and thriving economy, has earned its reputation as one of the best places to start a business in the United States. The city is home to a multitude of successful businesses, from tech startups to mom-and-pop shops, making it an ideal destination for budding entrepreneurs. In this article, we will walk you through the necessary steps to establish your business in this beautiful and bustling city.
Starting any business, be it a funded startup or a small business, involves the same process. Local Dudes Marketing specializes in aiding small companies with their digital marketing needs. However, with that said, the process of starting a business remains the same. 
This article intends to not only guide readers through the process of starting a business in San Diego, California, but also to illustrate why planning is critical for business success. Below are facts and figures by the U.S. Bureau of Labor Statistics. 
Did you know roughly 20% of new businesses fail in their first year, and approximately 50% of businesses fail within the first five years? Now the failure rate may vary depending on the industry, economic conditions, and other factors, but these numbers paint a general picture of the challenges new businesses face. 
It's important to remember that while these statistics can seem discouraging, many factors contribute to business success or failure. Proper planning, market research, financial management, and adaptability can help increase a new business's chances of survival and growth.
Drawing from my experience of running Local Dudes Marketing, I am well aware of how difficult it is for new businesses. When I think back on the early stages of my company, I realize I could have done a much better job in terms of prepping for the launch. Now that I have properly motivated you on the importance of having a business plan, continue reading on to learn how to start your company in San Diego, CA. 
Identify Your Business Idea
First and foremost, you need a viable business idea. Evaluate your passions, skills, and the market demand in San Diego. Research your competition and analyze the market gaps you can fill. A solid business idea will lay the foundation for your future success.
A comprehensive business plan is essential for securing funding, attracting investors, and guiding your business in the right direction. Your business plan should include:
Executive summary

Company description

Market analysis

Organization and management structure

Marketing and sales strategy

Product or service line

Financial projections
Your business plan serves as the initial groundwork for your business. However, it must be capable of changing as needed to respond to the ever-evolving market and the resources you have at your disposal. 
Choose a Business Structure
Determine the legal structure of your business, such as a sole proprietorship, partnership, limited liability company (LLC), or corporation. Each structure has its pros and cons, so consult with a business attorney or an accountant to help you make an informed decision.
Before choosing your business structure, it would be prudent to seek advice from a business lawyer and an accountant. Each business framework has its own distinct laws and taxation liabilities, and so it is important to have an informed expert opinion on the matter. 
Register Your Business Name
Choose a unique and memorable name for your business, and check the California Secretary of State's website to ensure it's available. Once you have a name, register it with the San Diego County Clerk's Office to obtain a Fictitious Business Name (FBN).
Obtain Business Permits and Licenses
Depending on your business type and location, you may need various permits and licenses to operate legally in San Diego. The California Department of Tax and Fee Administration (CDTFA) provides a comprehensive list of required permits and licenses, including:
Seller's permit

Zoning permits

Health and safety permits

Environmental permits

Professional licenses

Register for State and Local Taxes
Register your business with the California Employment Development Department (EDD) to obtain an employer identification number (EIN) and set up your payroll tax account. Additionally, register for state and local taxes, such as sales tax and property tax.
Open a Business Bank Account
Separate your personal and business finances by opening a dedicated business bank account. This will not only help you track expenses and revenues, but it will also protect your personal assets in case of legal issues.
Starting a business often requires significant financial investment. Evaluate your funding options, which may include:
Personal savings
Bank loans
SBA loans
Angel investors
Crowdfunding
Obviously, having more funding helps your company, but you don't have to be rich to start a successful business. I personally would recommend having enough money to support your company for a minimum of 6 months 
Build Your Brand and Marketing Strategy
Create a strong brand identity that reflects your business values and resonates with your target audience. Develop a marketing strategy that includes social media, local advertising, and networking events to increase your visibility in the San Diego community.
Ensure you have sufficient financial backing to keep your business operational. Events beyond your control may arise and having the financial resources to manage such times of difficulty and unanticipated expenses will improve your company's chance of success.
Local Dudes Marketing Pitch
Obviously I am bit biased but if you want to be sure your marketing strategies are successful and make an immediate impact, I strongly recommend recruiting the services of a digital marketing agency like my company Local Dudes Marketing. We are knowledgeable in website design, search engine optimization (SEO), Google Ads, Google Business Profiles (GBP), and more.  
By utilizing our services, you can be sure that your marketing is headed in the right direction and you have an expert helping to prevent costly errors. Having to manage and run your own company is time-consuming, so hiring a professional to do your marketing for you will free up your schedule, allowing you to devote more attention to the other essential parts of your business.
With all the necessary preparations complete, it's time to launch your business. Host a grand opening event, invite the local community, and start building relationships with customers, suppliers, and other businesses in San Diego.
Starting a Business in The San Diego County?
The information mentioned here is not limited to San Diego City only; it is applicable to the entire San Diego County. There may be changes such as registering the business with your local city instead of the San Diego City for obtaining the business license. For this purpose, I highly suggest you consult with a professional business lawyer and accountant to be certain about the requirements of licenses and permits required for your business.
Starting a business in San Diego, California, requires careful planning, dedication, and hard work. By following these steps, you will be well on your way to establishing a successful business in this vibrant city. As you grow, stay connected to your local community, and continue to adapt your strategies to meet the ever-changing needs of your customers.
Remember the why. Try not to lose sight of why you started your business in the first place. For me, that was to help people and to have more freedom than what a traditional 9 to 5 job would give me. Reflecting upon the why will help you get through some challenging times. Happy Businessing!
If you require website design or digital marketing services, feel free to contact Local Dudes Marketing for a quote, without any obligation.