Find and Target Your Local Customers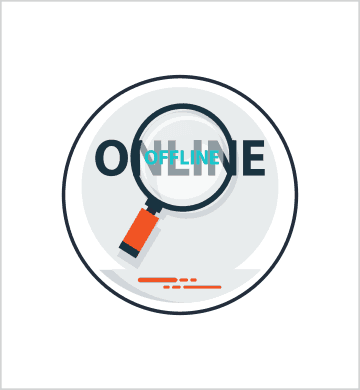 Local marketing blends offsite and onsite promotion to reach more prospects. Maximize the efficiency of your campaign!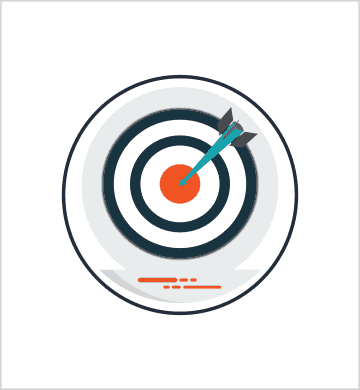 Target your key audience and attract new customers in your business' vicinity. It's efficient and budget-friendly.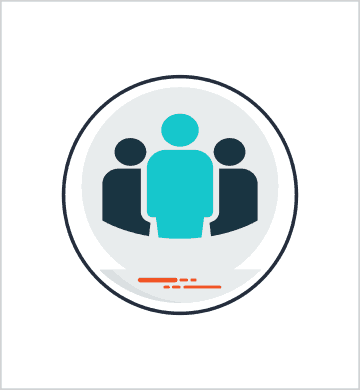 Increase traffic into your business with local marketing. By finding the right audience of people that are interested in your products.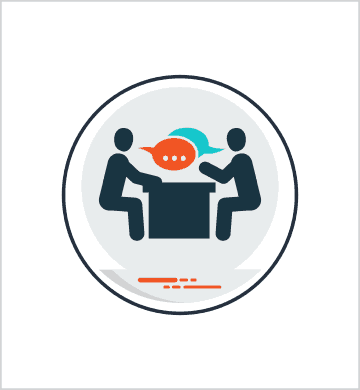 Encourage your customers to drop by, interact, and get to know your better. Hold their interest and gain loyalty to your brand.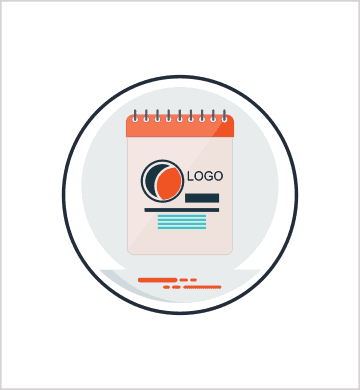 Expose your brand and make it famous among the local community. Let potential clients know you are close to them!
Embrace Local Marketing And Watch Your Small Business Thrive
Today, more and more people use mobile devices to find and purchase goods and services on the Internet. Unlike desktop computers, mobile gadgets are equipped with GPS that makes it possible to accurately determine users' whereabouts. This became a decisive factor in the emergence of local marketing. Of course, in the offline form, the local promotion has been around for many years but the widespread use of cell phones and tablets has taken it to a new level. Now every person can easily find services and products within walking distance on the go. This is something that small businesses cannot ignore.
What is Local Marketing?
Local marketing, also known as neighborhood marketing and location-based marketing, is a way to target prospective customers located near a physical office (shop, salon, restaurant, etc.) of your business. Both large and small companies implement this type of promotion. The former are able to consider the specifics of the audience in different regions. However, small businesses can benefit from target marketing the most.
Unlike global or national businesses that are available everywhere, local companies are focused on customers from specific cities and even neighborhoods. Let's imagine you have a restaurant or beauty salon in San Diego, who is your clientele? As a rule, those are people who live close to where your business is based. If your brand has not yet made a name for itself and visitors are not drawn in effortlessly because you are well known, influencing the local audience is the most effective strategy.
Benefits of Local Marketing
More often than not, small business owners have limited budgets and cannot afford expensive promotions. In this case, location-based marketing makes the most sense because it appeals to people who are more likely to make a purchase from you. Thus, you can concentrate your efforts on attracting prospects instead of wasting resources to arouse the interest of individuals from outside your target audience.
In addition to the obvious cost efficiency, your business can get many other benefits from neighborhood marketing:
All-around coverage. This type of promotion blends search engine optimization, PPC, content marketing, advertising in social media, etc. to attract nearby customers. In addition, you can successfully combine offsite and digital marketing to reach both people who look for information on the Internet and who are close to the physical location of your business.
Convert impulses into sales. By affecting potential buyers in your vicinity, you help them make a purchasing decision faster. For example, you if have a restaurant downtown, you can engage passers-by via sending notifications on their smartphone about special offers. Advertising impact coupled with a close vicinity sparks prospects' curiosity and a desire to stop by, which is more likely to be converted into a purchase.
Increase foot traffic. Even if visitors did not buy from you immediately, location-based ads stimulate brand awareness and increase your popularity by directing foot traffic to your door. People will notice the interest in your establishment. In their eyes, if you have a lot of visitors, then your place is certainly worthy. In the end, interest will turn into real purchases.
Better return on investment. You do want to not spend your advertising budget on people who will never become your customers. Therefore, every cent invested in target marketing will bring much better results than other types of promotion.
Benefit from the knowledge of the area. You can make knowledge of the specifics of your location work for you. Whether it is geographic or demographic, you know the area you are based in better than anyone. You see the people who pass by your establishment every day, you know which ways they use to get to you, you understand your competition. All these factors are of great help to build a successful local advertising campaign.
More involvement in the community. Many countries urge their citizens to support domestic manufacturers. When it comes to marketing, you can encourage potential customers to support local business. This is especially relevant if you operate in an area with a large concentration of global businesses. If you are local, this feature will allow you to stand out. You can put stress on the fact that you came from the local community, you know its needs, and you'll do everything to help it thrive.
Build personal relationships with your customers. If your business occupies the same place for many years, you are able to thoroughly study your customers and even make some of them your friends. You can use this experience to build and nurture long-term relationships with new clients. The endeavor to establish trust with customers is the first step to increase loyalty to your brand.
Reach your customers directly. Local promotion actively employs methods of direct marketing. The difference is that instead of cluttering people's inboxes with emails, you can use faster channels such as mobile apps or Google my business service to appeal to nearby prospects.
Let Your Small Business Grow
If you are looking for a way to increase brand awareness among a key audience, bolster your presence in the community, boost foot traffic to your store, and, consequently, improve sales, neighborhood marketing is the spot-on strategy. It teams up both online and traditional ways of promotion to increase the efficiency of your campaign. At the same time, it allows reaching the nearby audience much cheaper than by means of offline marketing solely since online advertising, if done properly, is one of the most cost-effective solutions.
Thanks to the Internet, people can get goods and services from all over the world but they still continue consuming products in the area they live in. By showing them where you are on the map, letting them read real feedback, and providing insight of your business (for instance, by showing pictures from inside of your office), you tell prospects about your value and invoke their interest. Thus, local marketing is a win-win strategy for businesses and customers alike so you should make the most of it!
We Know And Love San Diego
Local Dudes is a team of seasoned digital marketers based in the beautiful city of San Diego. We love our community and want to help small businesses like yours to thrive in this market. We've launched our local marketing company to help local businesses and customers meet.
We implement our extensive experience in digital marketing as well as knowledge of local markets to reinforce your presence and deliver more clients to your door. Whether you require location-based PPC advertisement, SEO marketing, email or social media marketing, we've got you covered. Call us today and get more exposure to your business tomorrow!