San Diego Search Engine Optimization
The SEO Marketing Company That San Diego Businesses Love Beacause Of Our Affordable SEO Services And Proven Results.
Our Data Driven Approach To SEO Marketing Will Surely Help Boost You Past Your Competitors.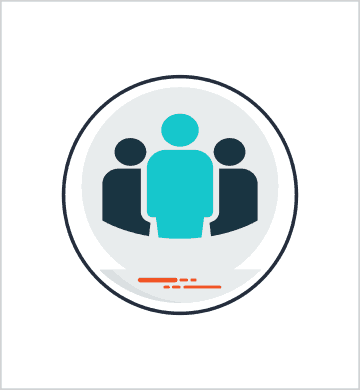 Need more eyes on your site than look no further. We can create a campaign designed to generate relevant traffic and increase your brand exposure.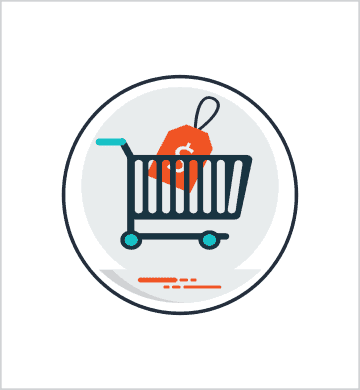 Generate more qualified traffic to your website and grow your customer base through our SEO services.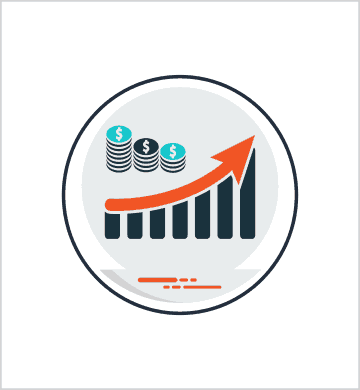 We design our SEO marketing to increase exposure and add revenue to your pockets. Search engine optimization is one of the most cost-effective ways to do just that.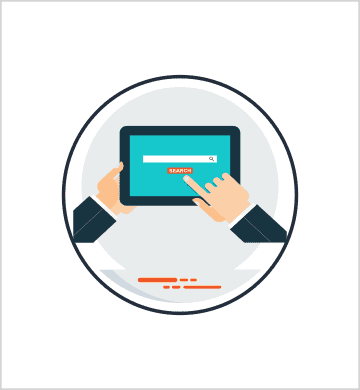 We can help you dominate the local search listings on the major search engines through our San Diego local SEO and GMB listing services.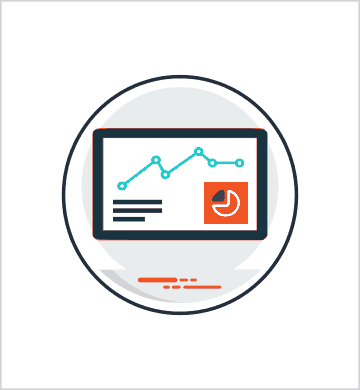 We believe in transparency. One of the best ways to do this is by providing monthly reports so you can easily track the status of our work.
Unlock Your Sites Potential With Our SEO Marketing
We'll analyze your site for free and provide you with a no obligation quote. This San Diego SEO company is ready to help!
San Diego Seo Experts Ready To Rank Your Site
We Are Not Much For Bragging And Prefer To Let Our Work Do The Talking
CLIENT'S SITE RANKS #1 IN GOOGLE
Type : Google Organic Search
Keyword : San Diego Pop Up Trade Show Displays
Listing Amount : 9,39,000
Starting Rank : 0
Current Ranking : 1
Details : Worked with the client and came up with the strategy to build a web page that ranked locally within the major city in their geographic area.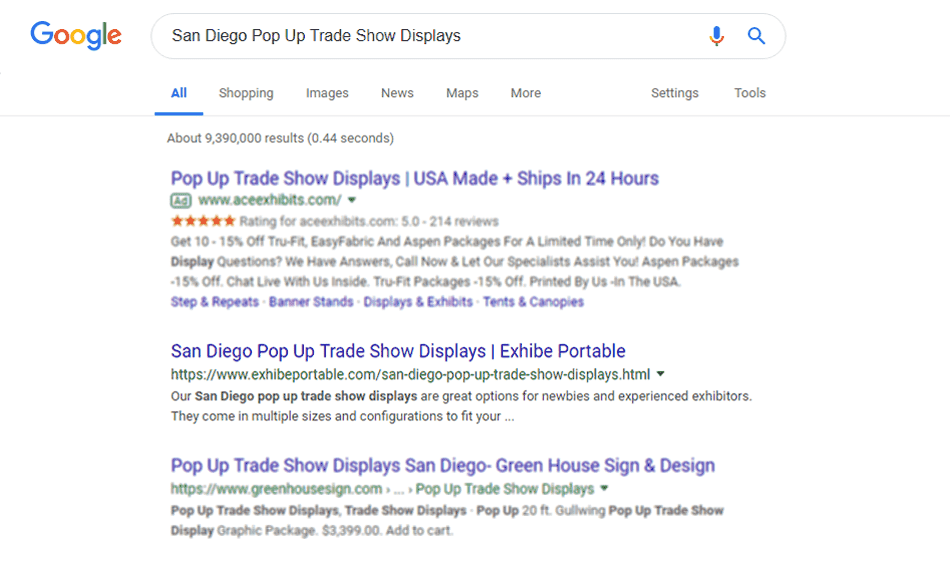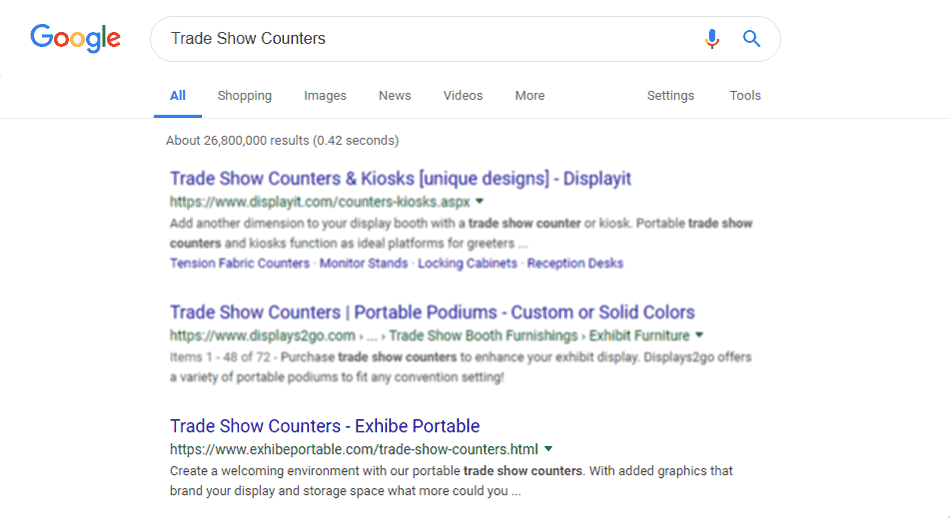 CLIENT'S SITE RANKS #3 IN GOOGLE
Type : Google Organic Search
Keyword : Trade Show Counters
Listing Amount : 26,800,000
Starting Rank : 0
Current Ranking : 3
Details : We have ranked this client's site for multiple keywords. For this specific listing we added a category page to their ecommerce store focused on trade show counters. We optimized the page and worked on obtaining quality backlinks to help boost the search rankings.
Your Leading San Diego SEO Company
There are roughly over 3.5 billion searches performed daily on Google and millions of searches on competing search engines such as Bing and Yahoo. Experts expect this number to continue to grow. My question is, do you want to miss out on the opportunity to have your site found amongst these searches?
Our Goal as your leading San Diego SEO marketing company is to review your site and come up with a search strategy that works for your company. Within this strategy, we will outline ways we can help fix on-site search engine optimization issues along. Also, we review your backlink profile, weed out the negative links that could harm your site and work on building new links to help increase your domain authority and boost your SERPs.
We work very hard to show website ranking improvements within 90 days. More competitive terms can take longer. This all depends on the difficulty of the words we are trying to rank for and the overall authority of your website. Brand new websites or sites that have done no link building before will typically take longer since they don't have any authority. Continue reading to learn more about how our search engine optimization services can help you.